Posts Tagged 'Pooler Chiropractor'
Welcome to Advanced Alternative Medicine Center's Pooler Chiropractor Archive. Here you can learn more about Advanced Alternative Medicine Center, Chiropractic, and Dr. Richard Huntoon, today's choice for Chiropractors in Pooler, GA. Read Dr. Richard Huntoon's Chiropractic Pooler Chiropractor for the health of it.

We look forward to serving you! Call - 845-561-2225.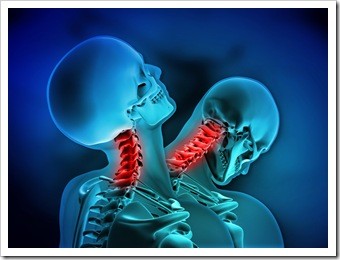 The roar of an engine!  The roar of the crowd! The roar of wind racing by as you hold on and enjoy a day at an amusement park.  Life today is fast and we play hard.  Unfortunately today's fast lifestyle can have a traumatic effect on your health. The injury suffered is most often described as ...

Read More >>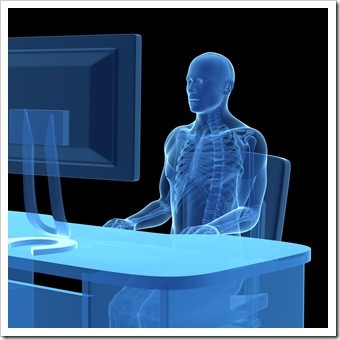 Workplace Ergonomics Simply Defined Workplace ergonomics is the practice of designing or redesigning an area in which a person works to the specific needs and job requirements of that person. Simply defined that for an ergonomic workplace to be created, a proper assessment of the environment must first of all take place so that appropriate changes ...

Read More >>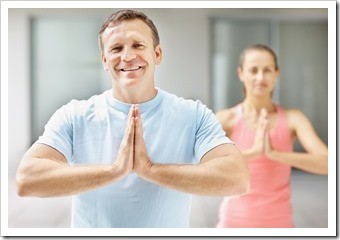 Almost everyone I know loves it when they can see the results from their hard work. Whether it is a student that studied hard to get an A, a well-earned promotion, the reached goal on weight loss, or the achievement of reaching that next level exercise, we as people love patting ourselves on the back ...

Read More >>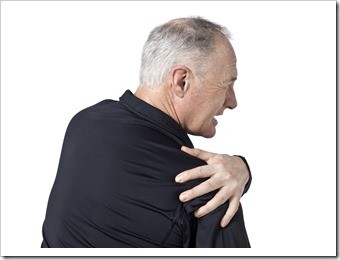 At this time of year, we should be in full swing and enjoying the benefits of the sun and outdoor activities.  Unfortunately, many of us are sitting on the sidelines or taking medication to play through the pain.  One main culprit is what is often described as a "frozen shoulder."   Sound familiar? If so, ...

Read More >>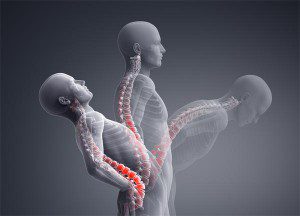 Rheumatoid arthritis is a painful condition that causes extreme discomfort and requires changes to a person's normal routine. Most sufferers find that alternative treatments are necessary. By visiting a chiropractor in Pooler GA, such as Dr. Richard A. Huntoon, a person can reap the benefits of utilizing holistic chiropractic care. This involves a comprehensive method ...

Read More >>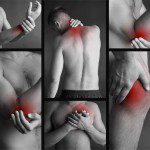 Systemic lupus erythematosus, commonly known as simply "lupus", is an illness that results in continuing, prolonged inflammation. It is an autoimmune disease in which the immune system of the body erroneously attacks healthy tissue. Lupus can also have a negative impact on the skin, joints, kidneys, brain, and other organs. Many turn to Western medicine ...

Read More >>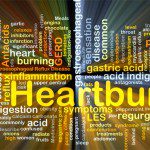 Everyone wants to be in optimum health for the summer. Dr. Richard A. Huntoon from the Pooler chiropractic office hopes you have the best summer ever. July and August are those fun summer months filled with trips to the beach, local fairs and fireworks. Sometimes it's not the fireworks in the sky, but the fireworks in ...

Read More >>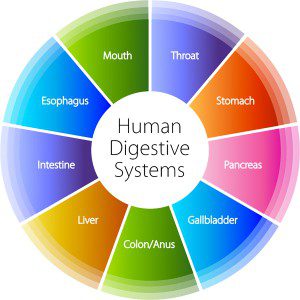 Digestion is the core of your strength and well-being. The advantages of good digestion can make the difference between attaining your goals with ease, feeling strong and healthy, or being plagued with a general malaise and discomfort. In today's world of processed meals, high stress, antibiotics, hectic schedules, chemicals in our food supply, GMO foods, ...

Read More >>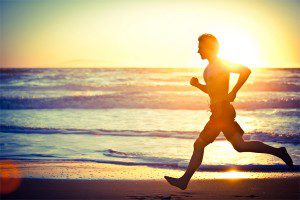 Cardiovascular diseases are the leading cause of death in America, and a primary health concern in other developed nations. The American Heart Association and various other organizations have been working to educate the public on heart disease risk factors and prevention methods, but one valuable method is often overlooked. Dr. Richard A. Huntoon offers Pooler ...

Read More >>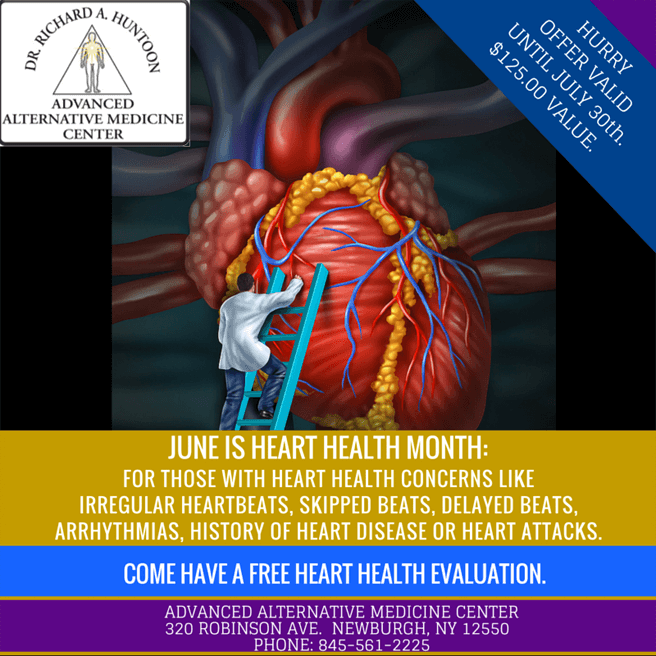 Celebrate New Health!
July is Heart Health Month: For those with Heart Health concerns like irregular heartbeats, skipped beats, delayed beats, arrhythmias, History of Heart Disease or Heart Attacks, Come have the Heart Health Evaluation during the Month of July. This $125.00 Value is Yours for FREE During the Month of July.
To take advantage of this offer, call the office at 845-561-2225.